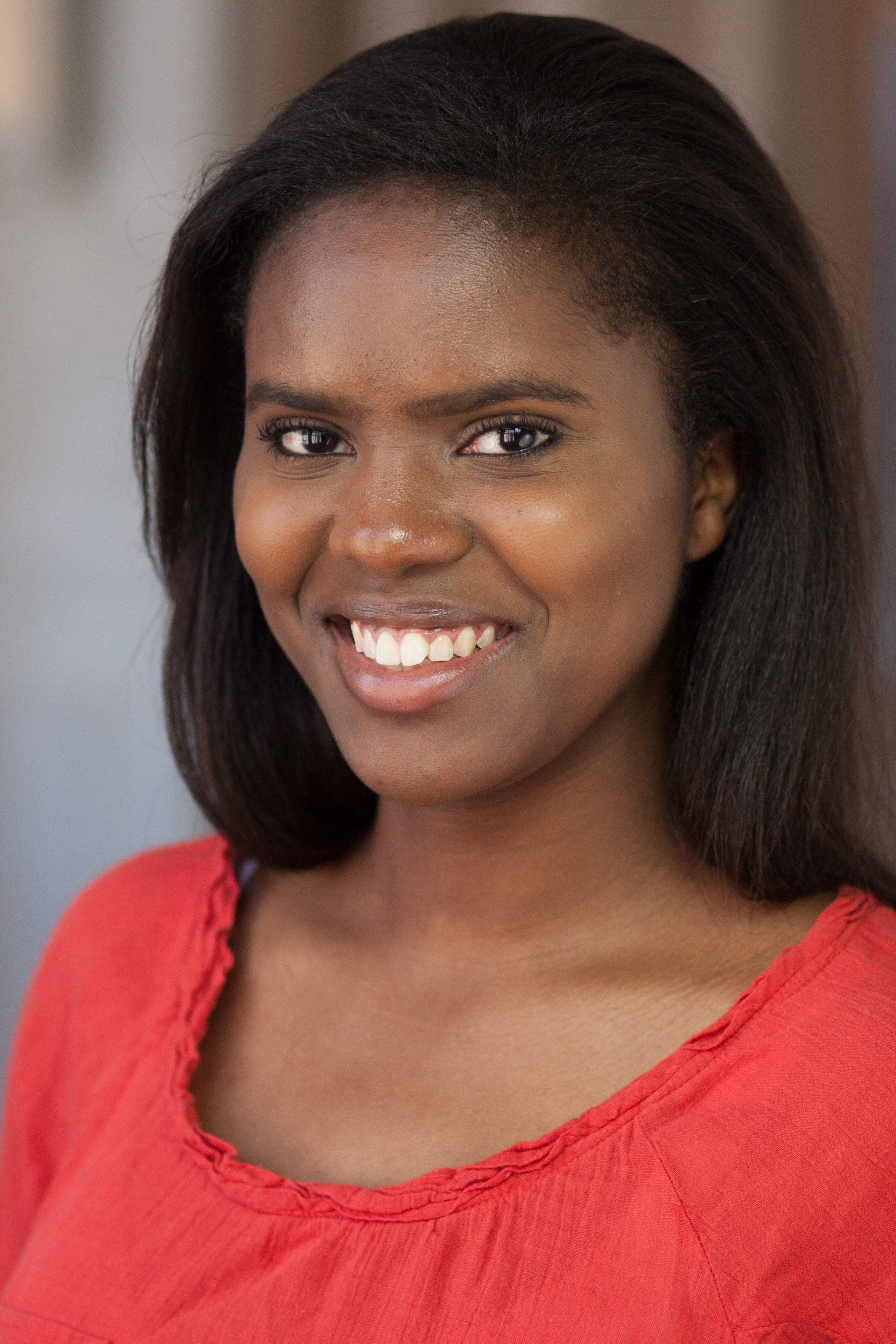 Kadaja A. Brown
Campus Address:
Barnard College, New York, NY 10027
Phone:
(XXX)-XXX-XXXX
Education
Barnard College, Columbia University, New York, NY
Bachelor of Arts, May 2017
Major: Drama and Theatre Arts Minor: Environmental Science, Economics GPA:
Experience
Barnard Events Board- First Year Planning Committee Production Manager September 2013-May 2014

Coordinated three major events using the budget provided by Leadership Development.

Worked with upperclassmen mentors to better understand Barnard procedures.

Advertised, recruited, and staffed all events put on by the BEB.

NYS STEP tutoring program-Tutor October 2013- December 2013

Serve as tutor and mentor to six high school students in English and Math.

Guided students through homework inquires and went over their school work.

Encouraged students into the STEM career path.
Leadership & Involvement
McIntosh Activities Council: Spirit Week Event Planning Committee Spring 2015-present

Led planning of activities for Barnard College's Spirit Week including: group trivia competitions, BBQ for the entire student body, brainstorm ideas for and event's activities and buy prizes.
Skills & Interests
Proficient in Spanish and Japanese, HTML & CSS

Drama and Theatre Arts, East Asian Culture: Japan and Korea